Frequently Asked Questions:

What is a traffic exchange?

Traffic exchanges (aka TE's) are online services where members of the site can view each others websites. More commonly - "You view my website, and I'll view yours". Hence the name traffic "exchange". Members exchange site views with other members. TE's are actually a very inexpensive form of advertising and can yield humongous results when used properly.

How Do I Receive Hits?

First, you need to signup to Hot Flash Hits then -
Login to your members area and click 'surf' on the navigation menu. This will open the surfbar where you will view other members' sites. You will earn site views or partial views for every site you view. You can earn bonus views from surfing games and prize pages. Keep your eyes peeled on the sites in rotation to claim these surfing bonuses.


How do I use the surfbar?

Click "Surf" on the navigation menu. Once the surfbar has loaded you will see a timer countdown at the top. Wait until the timer has counted down. You will see some images appear. Simply click the image that matches the one on the left to proceed to the next site.


How can I make money with Hot Flash Hits?

You can earn income from Hot Flash Hits by using your affiliate url and promoting our site. When any of your direct referrals make an advertising purchase, you will make affiliate income. Commissions are not issued for membership fees.

Affiliate commissions will be paid on Fridays. Minimum payout is $10.00. We will hold commissions 15 days from the day they are processed. Note: Hot Flash Hits will use a third party payment processor. If you do not have an account that receives payments from us then you may you may use the commission amount for on-site purchases.

Fraud Prevention

Each member must use a valid email address which will be verified. To receive commission payments from Hot Flash Hits, members must use their real/legal name. Your Payment Processor name and your registered name at Hot Flash Hits must match to receive payments. At any time, we may ask for proof of ID to verify your legal identity.

REFUND POLICY

Hot Flash Hits provides a digital advertising product and service. Due to the nature of the product and service there will be NO REFUNDS provided. Hot Flash Hits does not guarantee results from using our product as this is solely the responsibility of the user.

Hot Flash Hits is in no way associated with any payment processor and merely uses them to process payments for advertising purchases.

Furthermore, Hot Flash Hits will not be held responsible or liable for any problems, damages, or losses that may occur with regard to a member's direct association with any payment processor and any other aspects of their account. If any member cancels their Hot Flash Hits account, that member will be responsible for cancelling any subscriptions member may have with Hot Flash Hits through the payment processor source. Member MUST go to the payment processor and cancel the subscription otherwise the monthly fees will continue. YOUR Payment Processor account is YOUR responsibility!
Hot Flash Hits will not issue any refunds for credits purchased or for failure to cancel services. Subscribed members must login monthly to receive the monthly credit allotment which comes with the subscription.

Your relationship to Hot Flash Hits is one of an independent contractor and/or customer. No employee-employer relationship is created by your use of the Service. You do not have any obligation to refer new members to the Hot Flash Hits Program. Hot Flash Hits HAS NO OBLIGATION TO OFFER THE SERVICE OR OTHER PROMOTIONS TO YOU.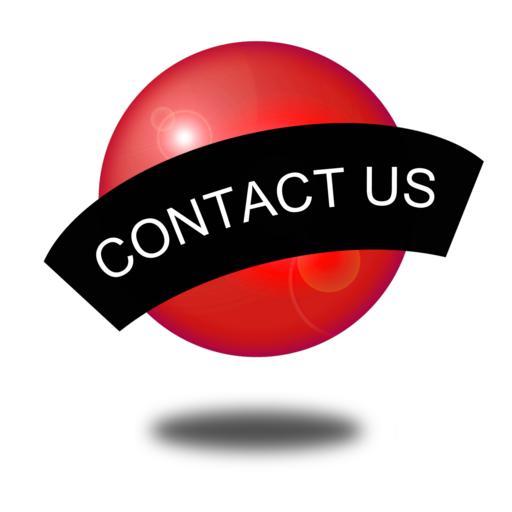 If you have any questions, concerns or comments about anything at all on Hot Flash Hits, you can contact us by sending in a ticket at the Help Desk or you can contact us using the information below.

© 2011 - 2019 HotFlashHits.com - a CMG site. All Rights Reserved
+1 224-634-4002 | 18912 West Hickory Street, Mundelein IL 60060
[ HOME ] [ JOIN NOW ] [ LOGIN ] [ TERMS ] [ PRIVACY ] [ FAQs ] [ CONTACT US ]